Brian Moseley, Ph.D. (The Graduate Center, City University of New York, 2013), is Assistant Professor of Music Theory at the University at Buffalo. He is also a contributing author of Open Music Theory, an open-source, interactive "text"book for undergraduate music theory courses.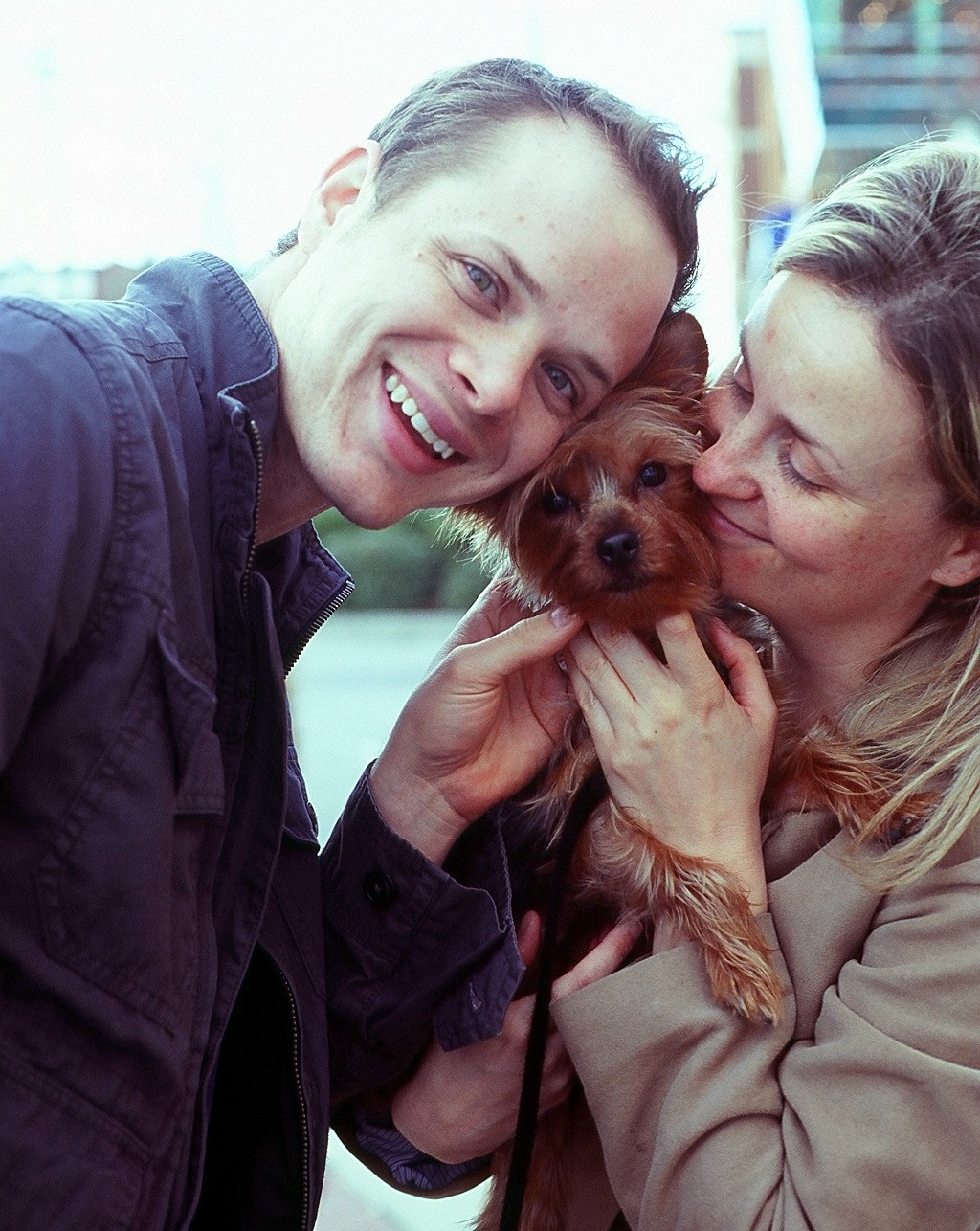 Brian's research centers around twentieth- and twenty-first century music, compositional process, and pedagogy. His research appears in Musical Current from the Left Coast and Engaging Students: Essays in Music Pedagogy. He has presented research at the Music Theory Society of New York State, Music Theory Midwest, Music Theory Southeast, the West Coast Conference for Music Theory and Analysis, the Music Theory Society of the Mid-Atlantic, FlipCamp, and the Society for Music Theory.
In addition to the Ph.D., Brian holds a M.Phil in music theory from the City University of New York, an M.M. in music theory from the University of Cincinnati, College-Conservatory of Music, and a B.M., magna cum laude, in Saxophone Performance from Furman University. He previously held teaching positions at the Brooklyn College Conservatory of Music and Furman University.
---